Pakistani actress and model Alizeh Shah made headlines this week with her daring new K-Pop inspired look. Shah, who is known for her girl-next-door persona on television, channeled her inner anime character with a blonde bob cut, pink choker, yellow oversized Marilyn Monroe sweatshirt, fishnet stockings, and pink block heels.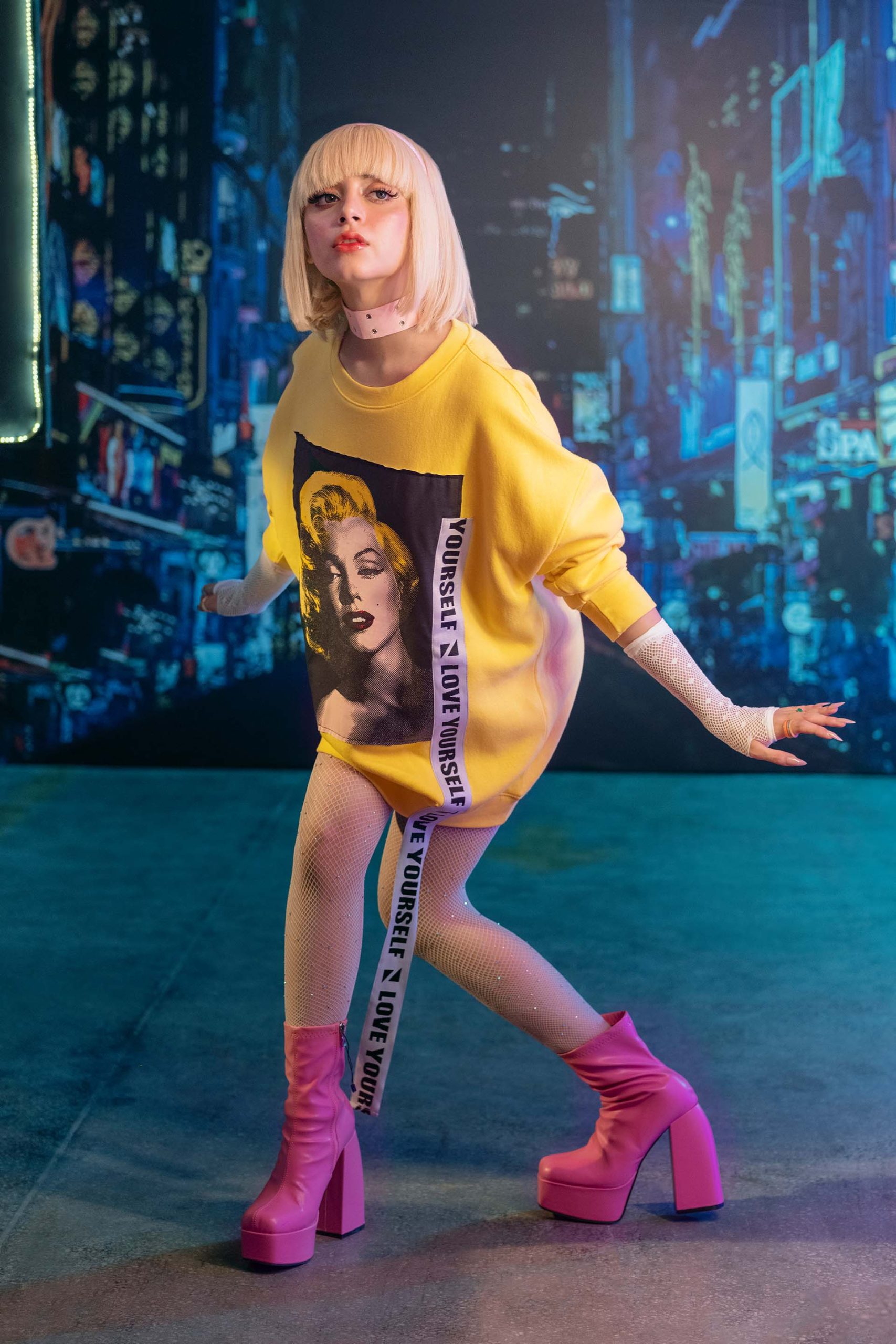 The actress's unusual style set social media abuzz with mixed reactions. Some fans applauded her daring sense of fashion, while others poked fun at her "bizarre" new look. One fan hilariously called her "Gareebo ki Billie Eilish," a reference to the American pop star known for her unique and edgy style.
Despite the mixed reactions, Shah's collaboration with the fashion brand ONE for their winter collection has clearly made a statement in the fashion world. Her bold transformation highlights the versatility of fashion and the ability to experiment with different styles, even for celebrities who are beloved for their familiar and relatable on-screen personas.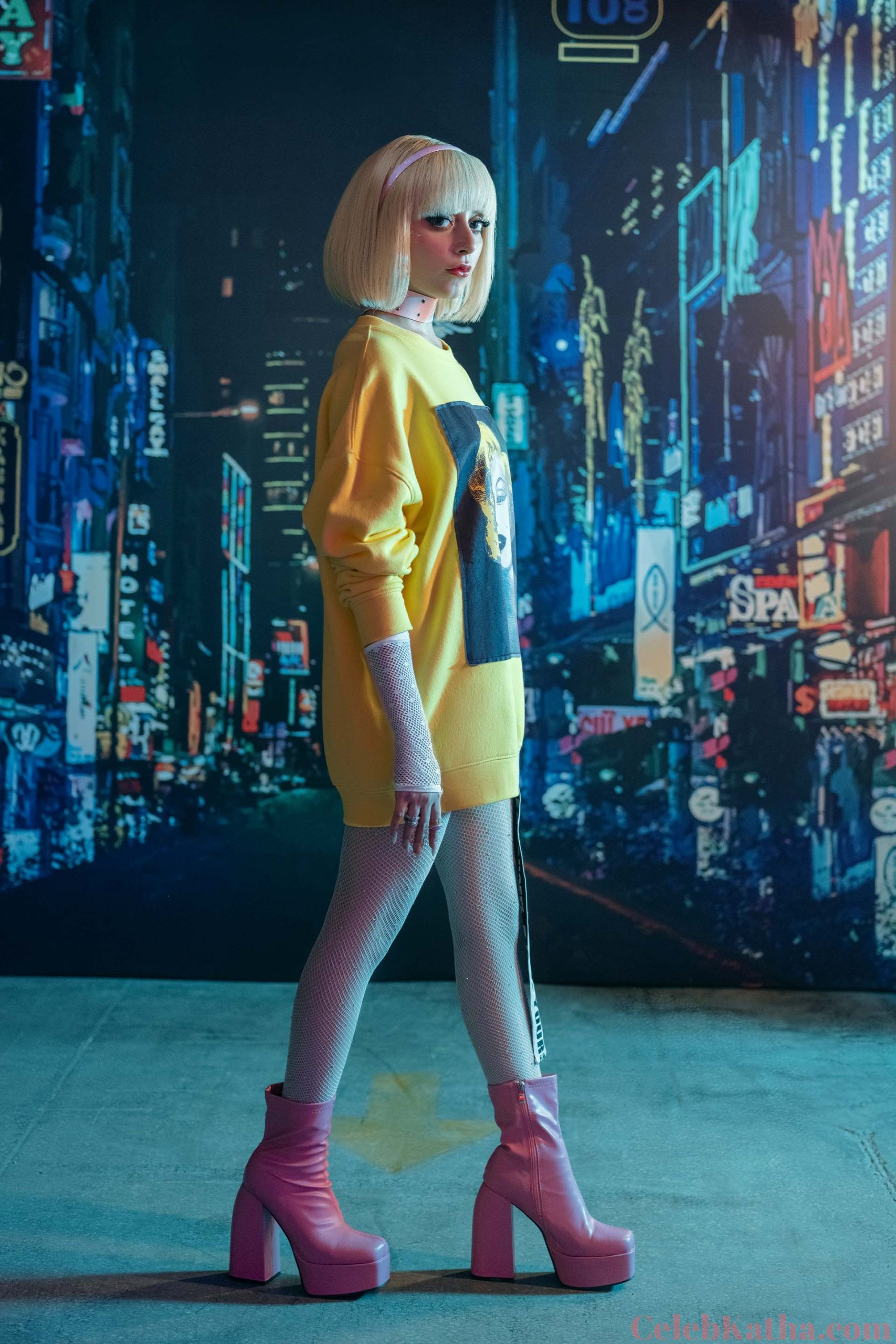 Whether you love it or hate it, there's no denying that Alizeh Shah is a trendsetter. She's not afraid to push the boundaries and experiment with her personal style. And that's definitely something to admire.
What do you think of Alizeh Shah's new look?